As a business owner, you rely on your vehicles to keep your operations running smoothly. Whether you have a fleet of delivery trucks or just a few company cars, it's essential to have the right insurance coverage to protect your business and your drivers.
We understand that every business has unique insurance requirements. That's why we work closely with our clients to determine the right coverage options for their commercial auto insurance needs. Our team of experienced agents has extensive knowledge of the local insurance market and we have established relationships with a network of top insurance carriers to provide you with the best possible coverage options.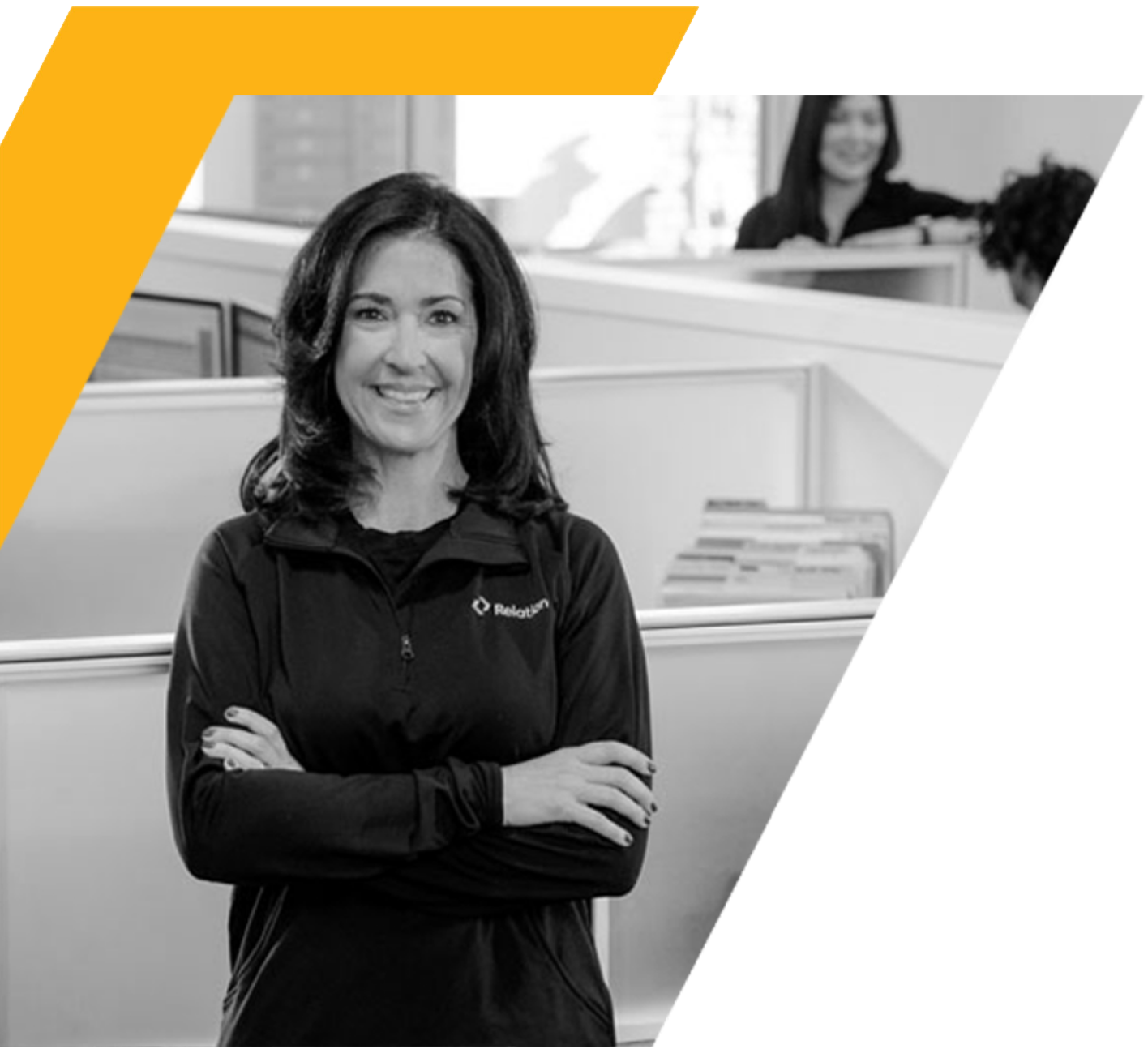 We offer a range of commercial auto insurance coverage options that can be customized to fit your business's unique needs. Some of our coverage options include:
Liability coverage: This coverage is mandatory in most states and provides protection in the event that you or one of your drivers causes an accident that damages someone else's property or causes bodily injury.
Collision coverage: This coverage helps cover the cost of repairs or replacement of your vehicle if it's damaged in an accident.
Comprehensive coverage: This coverage protects your vehicle from non-collision related damages such as theft, vandalism, or natural disasters.
Uninsured/underinsured motorist coverage: This coverage provides protection if you or one of your drivers is involved in an accident with someone who doesn't have adequate insurance coverage.
Hired/non-owned auto coverage: This coverage provides protection if you or one of your employees uses a personal vehicle for business purposes.
Our business auto insurance policies are customizable to fit your unique needs, including:
Number of vehicles covered: Our policies can cover a single vehicle or a fleet of vehicles.
Types of vehicles covered: Our policies can cover a variety of vehicles, including cars, trucks, vans, and more.
Coverage limits: We can help you determine the appropriate coverage limits for your business.
We can work with you to determine what coverage best fits your needs. We'll walk you through the process, every step of the way, to make sure you have the protection you need for peace of mind.