Our Builders Risk insurance plan is the industry leader in providing course of construction insurance solutions. We offer broad, flexible coverage options specifically designed to meet the unique builders risk insurance needs of even the largest residential or commercial construction project. Our competitive coverage includes an extremely broad policy, including:
Coverage for theft of materials from the moment they're delivered to the job site.
Protection for materials in-transit and at temporary locations.
Coverage for materials that are installed or uninstalled.
Coverage for losses due to ordinances or laws.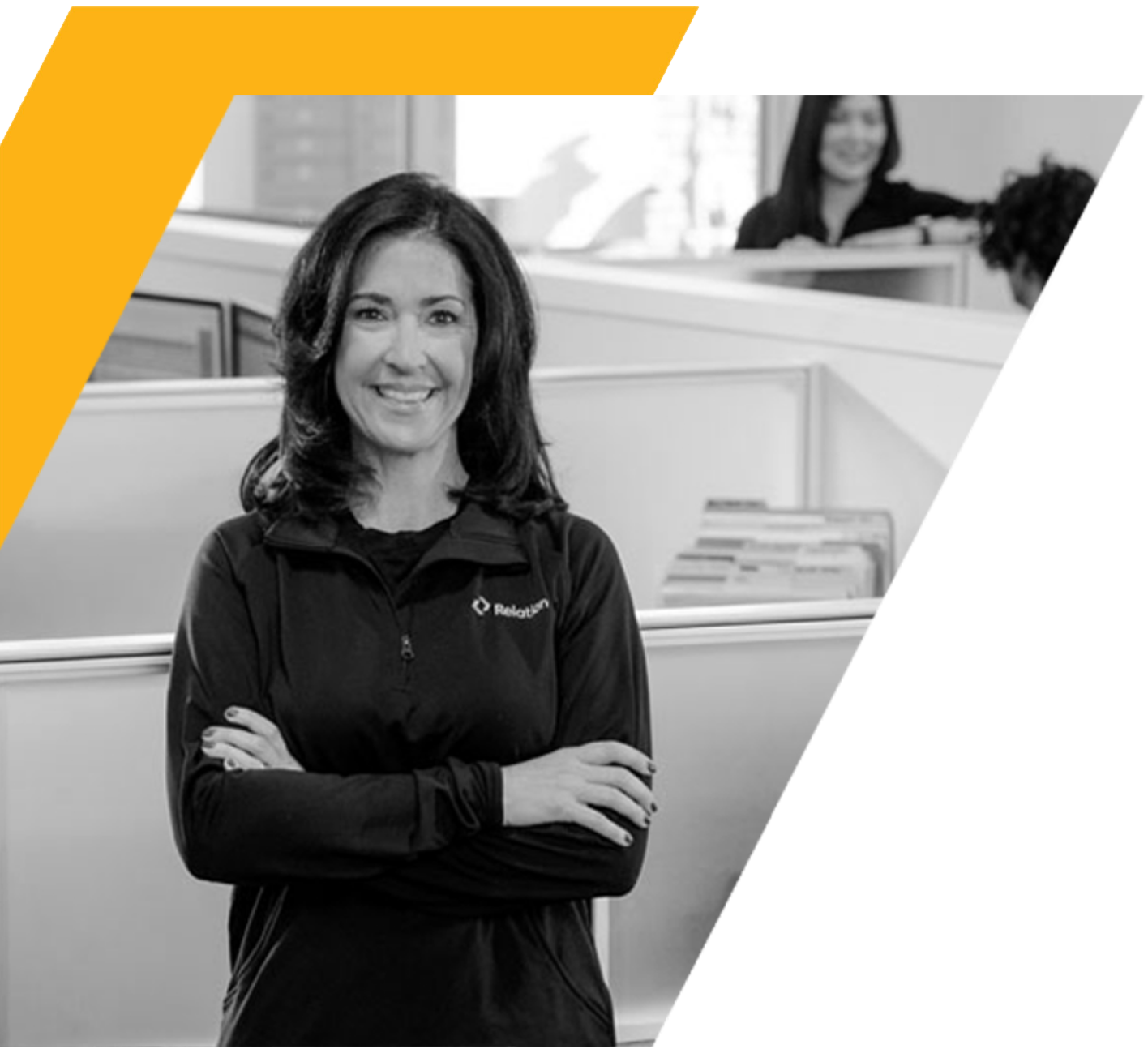 Our plan can provide coverage for residential and commercial structures with values up to $10 million. We also offer a large commercial coverage form for higher valued structures, including high valued frame risks. Our builders risk insurance plan is flexible and trained underwriters are available to assist with coverage for even the most complex structures.
Builders must have two years' experience unless otherwise qualified. Three years' experience is required when requesting coverage for commercial structures with total estimated completed values greater than $3,000,000.
Catastrophic limit is $5 million per policy.
Policy can be issued in the name of the homeowner/mortgagee if the builder qualifies.
We can work with you to determine what coverage best fits your needs. We'll walk you through the process, every step of the way, to make sure your policy provides protection and peace of mind.